About Pune
Pune is the cultural capital of Maharashtra and the ninth most populous city in the country. Situated right on the Deccan Plateau on the bank of Mutha River, it was formerly known as Poona. The city's economy is largely driven by its automotive industry, but it also contains many other industries from electronics to textiles to tourism.
Pune is a major educational center in Maharashtra and the second-largest city in the state (after Mumbai). The city's University of Pune (established in 1958) has more than 45,000 students and 775 faculty members. Pune also boasts a well-regarded medical college, a dental college and engineering colleges that produce highly skilled professionals for jobs in various fields.
The city is connected by road and rail with Mumbai (Bombay), Nashik, Kolhapur, and Hyderabad (in Telangana) as well as with most other cities in Maharashtra. Pune is also well served by air through its international airport at Lohegaon. The city has an indoor stadium for sports competitions; Nehru Stadium hosts regular soccer matches.
Education in Pune
Pune has an educational reputation that is second-to-none. It has one of the biggest student populations among Indian cities, with 40% of its citizens belonging to the age group of 15-34 years. There is a good mix of schools & colleges in Pune; and alongside state funded institutions there are well established private ones as well.
Education is a very crucial component of one's life as it empowers everyone to become what they are envisioned to be by developing their fundamental skills, intelligence and potential. It is considered as one of the best bet when it comes to education as Pune has some of the best schools that offer education from nursery through school. Pune is also a hub for quality higher education and that why students from many other states come here for higher studies.
Read Also: international Schools in india and international schools in dehradun
Why opt for International Schools
International schools in India provide curriculums of various countries like Singapore, USA, UK, Europe and so on. Students are given an option to choose a particular curriculum according to their interests and strengths. These schools provide supplementary education along with the main curriculum, to help students develop important skills such as leadership, communication, interpersonal skills etc.
Quality - The international schools in India have better quality infrastructure and academic systems. They follow the best practices from around the world and the teachers are also trained to deliver the best education.
Exposure - The international schools in India are known for their diverse culture and exposure to new ideas, people and technology. This is a great advantage for children who attend these schools as they can learn about different cultures and languages.
Global Exposure - The international school curriculum is designed in a way that students are exposed to global thinking and ideas. Students get to meet global leaders, visit universities abroad and explore opportunities with different countries.
High Academic Standards- Another advantage is that International schools in India provide rigorous standards for academic excellence. The curriculum offered here is internationally recognized, which means students can study abroad easily after completing their education.
International Boards - The international schools follow international boards like IB, Cambridge and Edexcel which makes it easier for students to study abroad once they complete their education from these schools.
Pune already houses some well-reputed international schools of the country and since the city has a cosmopolitan environment, it is ensured that the children of these schools get to see the practicality of their non-academic skills.
FREQUENTLY ASKED QUESTIONS
1) What are the advantages of International schools in Pune ?
The advantages of international schools in Pune are immense. The city has more than 60 international schools and is creating quality education centres with an international outlook. These international schools cultivate the particular interests of students, while the traditional curricula do not provide the same freedom, making them less attractive to advocates of education changes.
Another advantage of international schools is the fact that they offer a diverse range of subjects and programs to their students, giving them the opportunity to explore different subjects and identify a career path that suits their interests better.
2) What are the facilities in International schools in Pune ?
The international schools in Pune provide world class facilities to their students. International Schools in Pune are equipped with international standards and state-of-the-art infrastructural facilities.
International schools in Pune offer a variety of facilities for students. Some of these facilities which these international schools in Pune offer are: Fully Air-conditioned School Huge Sports Complex Enriched Libraries Spacious Classrooms Fully Equipped Labs / Computer Centers Experienced Faculty etc.
3) What curriculum is followed in International schools in Pune?
The curriculum followed by such schools is designed and aimed at preparing students for university education abroad. Such a curriculum focuses on developing the critical thinking and analytical skills of students.This helps them adapt to a new environment and culture with ease.
International schools in Pune have got the best curriculum. The curriculum is convenient, it has module management and also a classroom management system. The curriculum followed by many top boarding schools in Pune focuses on student-centric learning and child centered experiences, multiple intelligences, and sharpening thinking skills, while facilitating holistic growth
4) What is the admission procedure in International schools in Pune?
International schools in Pune follow a different admission procedure as compared to the other schools. If you are planning to send your child to an international school, you must be aware of the admission process and what all things to keep in mind while choosing the right school for your children.
The admission process of top international schools in general is quite rigorous and very selective as they have limited seats. In some schools, the admission process starts with a meeting of the parents & child followed by preliminary screening, which takes into account the level of maturity and social & emotional development.
5) Which are the top schools in Pune?
The schools in Pune have taken this responsibility very seriously and are providing the best possible education to their students. There are many schools in Pune which cater to all different kinds of students
The top schools in Pune are-
1) St. Joseph High School
2) Pune Police Public School
3) Dr. Kalmadi Shamarao High School Baner -KHSB
4) The Orbis School
5) Symbiosis International School
To get more detailed information about the schools in Pune, you can check ouy our article on the TOP 10 SCHOOLS IN PUNE.
Author - Sakshi Padiyar | updated on 2022-09-01T06:21:35.000Z
Read more
0 Schools Found
SORT BY
FILTER
TOP FEATURED SCHOOLS
Select Filter
Reset Filter
Classification
Type of Schools
Board
Calculate the monthly EMI amount
TESTIMONIALS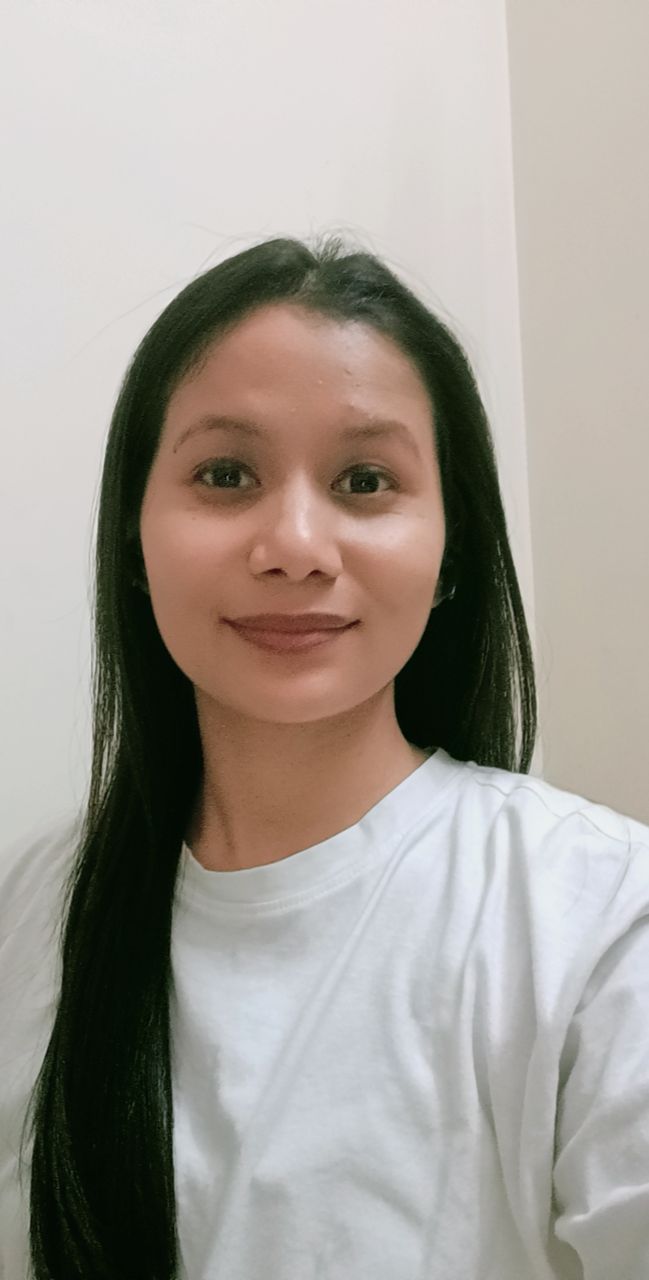 Eduminatti is one of those few platforms which you can trust blindly. I am so happy to get in touch with this amazing team which just solved all my doubts for a getting a better school! Very happy with the services.
Shalini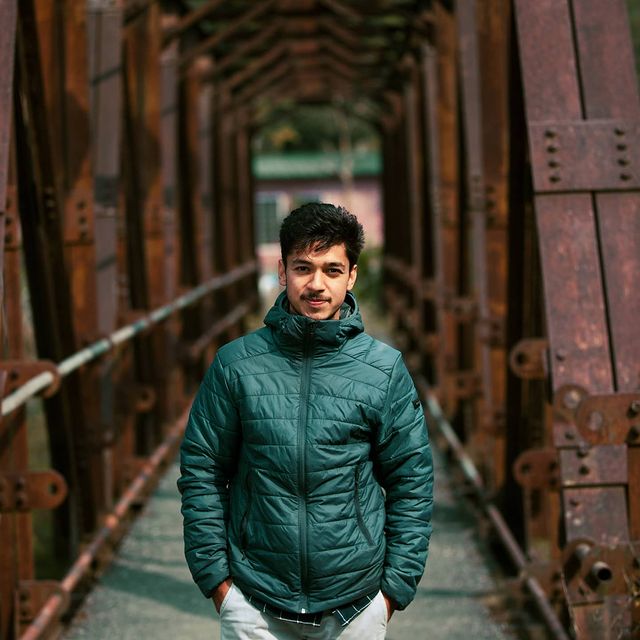 Eduminatti is a very easy to use platform which helped me compare between top schools. The counsellors were also very helpful at every step from choosing the school to getting admissions.
Vijay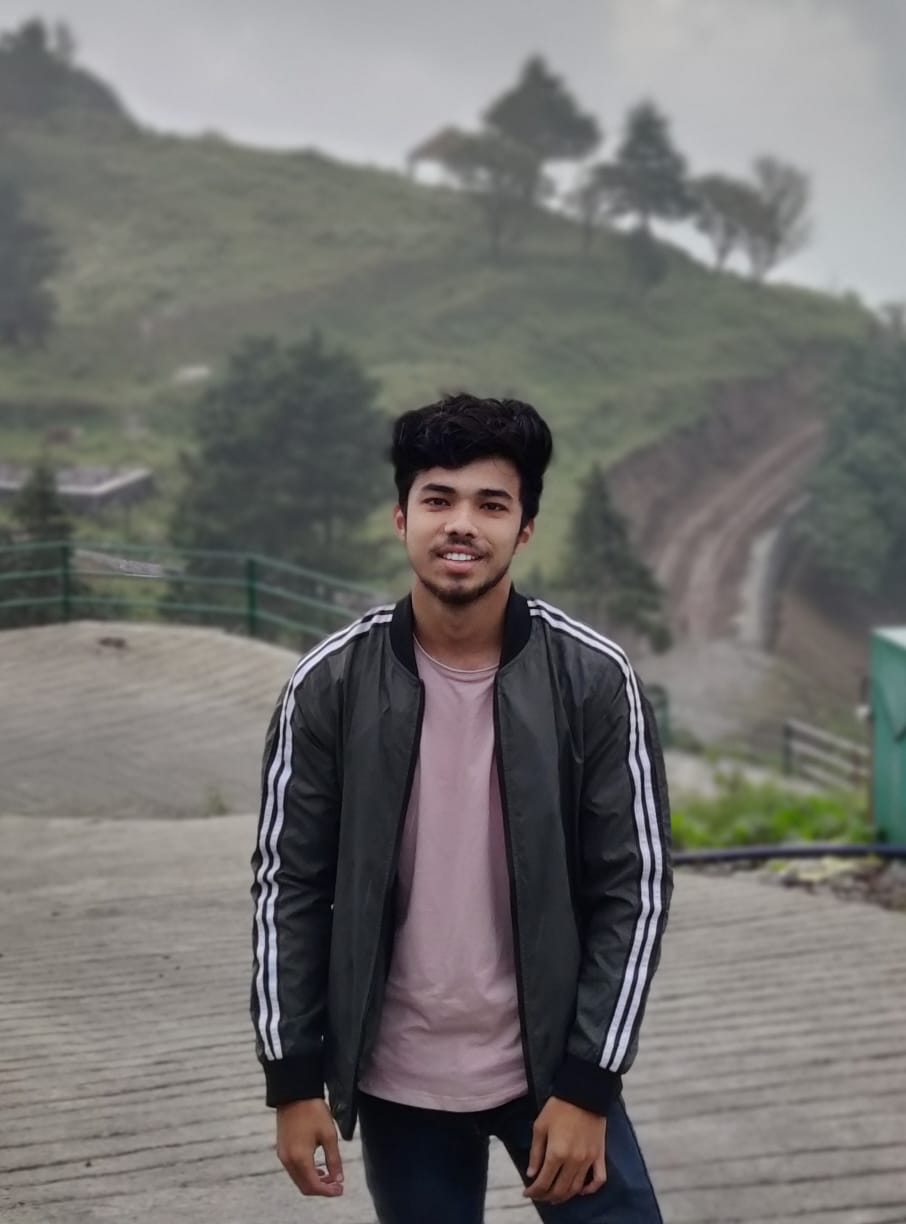 Came across Eduminatti, while researching about a good school and I must say, I am super impressed. The consultants are top-notch and skilled and will give you the best guidance. Highly recommended!
Vaibhav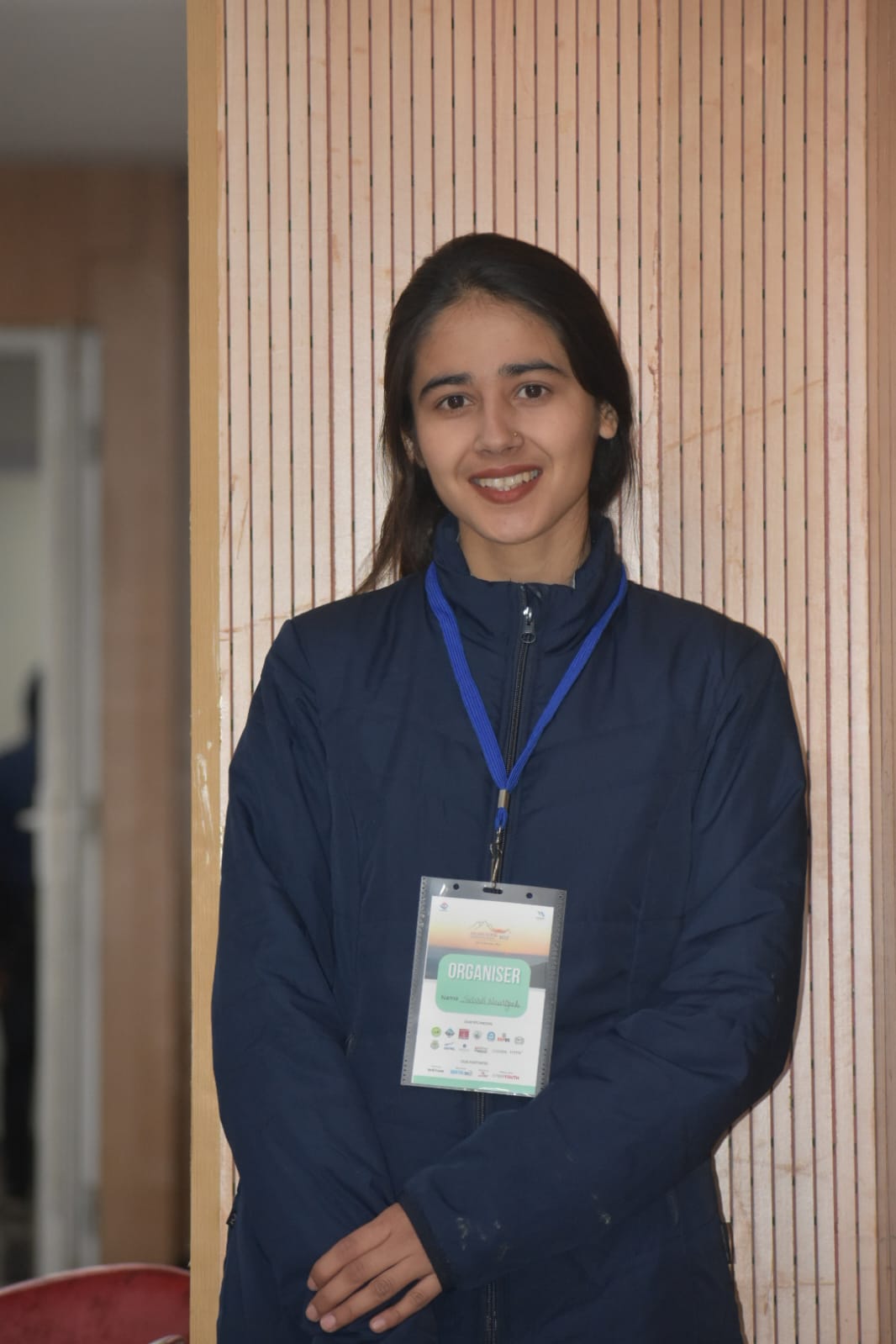 Was looking for a good boarding school for my sister. Thought Eduminatti I got a clear picture of all the schools and I was able to find out the best school for her. This is the best school search platform.
Srishti
international schools in pune